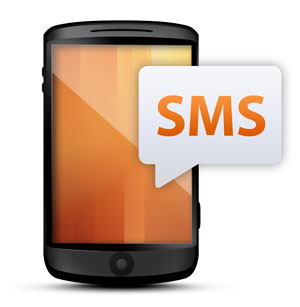 Over the past six years JA Interactive has helped several nonprofits around the country launch their first SMS marketing campaigns with our JA.TXT text message marketing software.  We really enjoy working with nonprofits because they always seem eager to push the boundaries of this technology.  We thought, "Why not trade our technology for their great ideas?!"  …and this contest was born.
What is this contest? It's a chance for your US-based nonprofit to use text message marketing for free.
How does the contest work? At a minimum of every 3 months we will select one nonprofit to help with a text messaging campaign at no cost to the organization.
What will my nonprofit get?  The winning nonprofit will get our campaign consulting, training, and use of the JA.TXT system at no cost for at least 3 months (maybe more).  If the campaign idea includes things like mobile websites, donation pages, etc. we may be able to help with those as well at no cost to the nonprofit.
What's in it for you?  The more great examples of text messaging campaigns we can demonstrate the better.  Before, during, and at the end of the campaign we get to tell everyone how you're using text messaging and the results you're seeing.
What makes a good idea?  Basically, how do I win?  We're looking for not only clever ideas for using text messaging but also for promoting the campaign through events, traditional media, t-shirts, stickers, or whatever.  Ideas that we feel are the most fun and promising stand the best chance of winning.
I'm interested.  How can I apply for my nonprofit?  It's simple.  Just answer the questions in the form below.  Make sure you include your correct email so we can contact you if we have any questions.  Thank you!